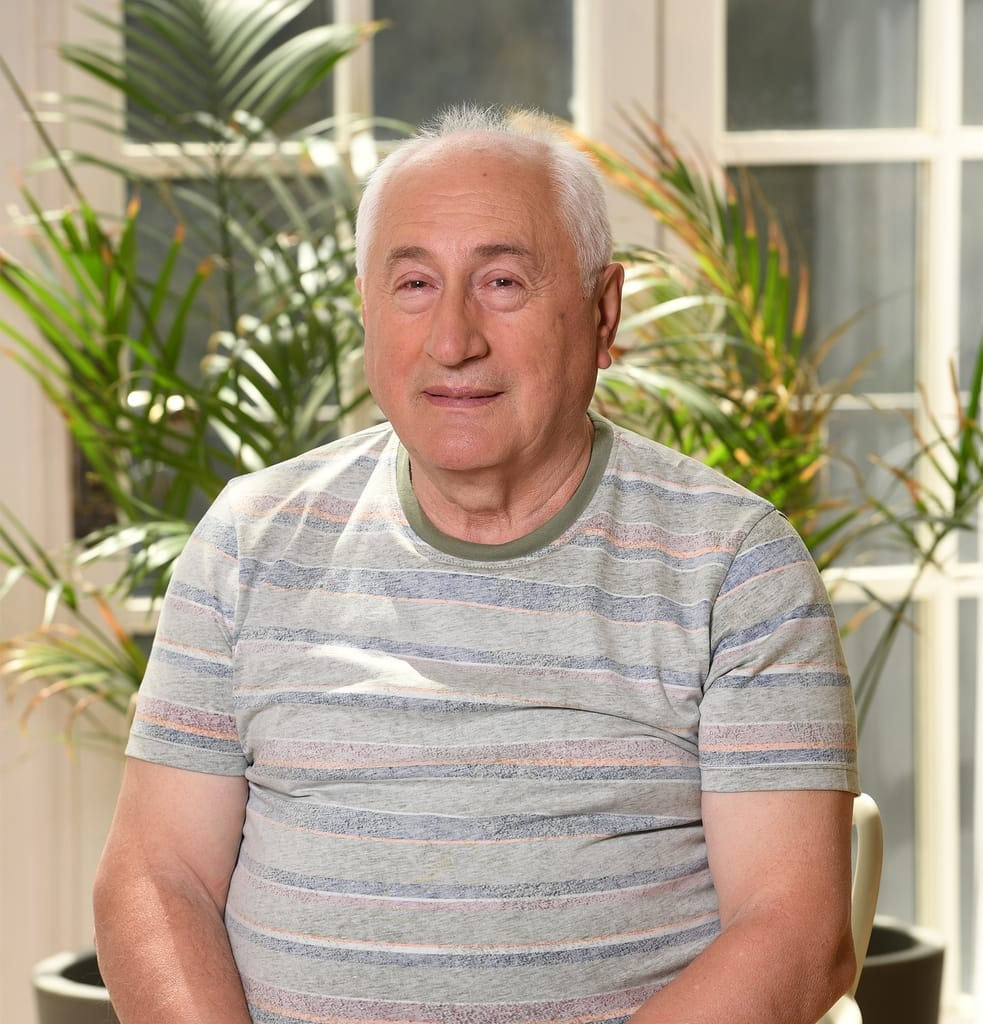 Chief Engineer – Head of Technical Service
In 1972 he graduated from the Georgian Technical University – Faculty of Energy.
Specialty: Automation of electric drive and industrial equipment.
He was conferred the diploma in electrical engineering.
In 1972, he started working as an engineer at Electrical Design and Research Institute of Heavy Industry, later served as a senior engineer and leading engineer.
Since 1980 he has been working as a chief power engineer, chief engineer, chief metrologist of the production enterprise "Tbiltambako" branch.
From 1998 he worked as a Chief Power Engineer at JSC "Tbilisi Tobacco", then as the Head of the Technical Department.
From 2011 up to present he has been holding the position of a Chief Engineer in the above-mentioned company.