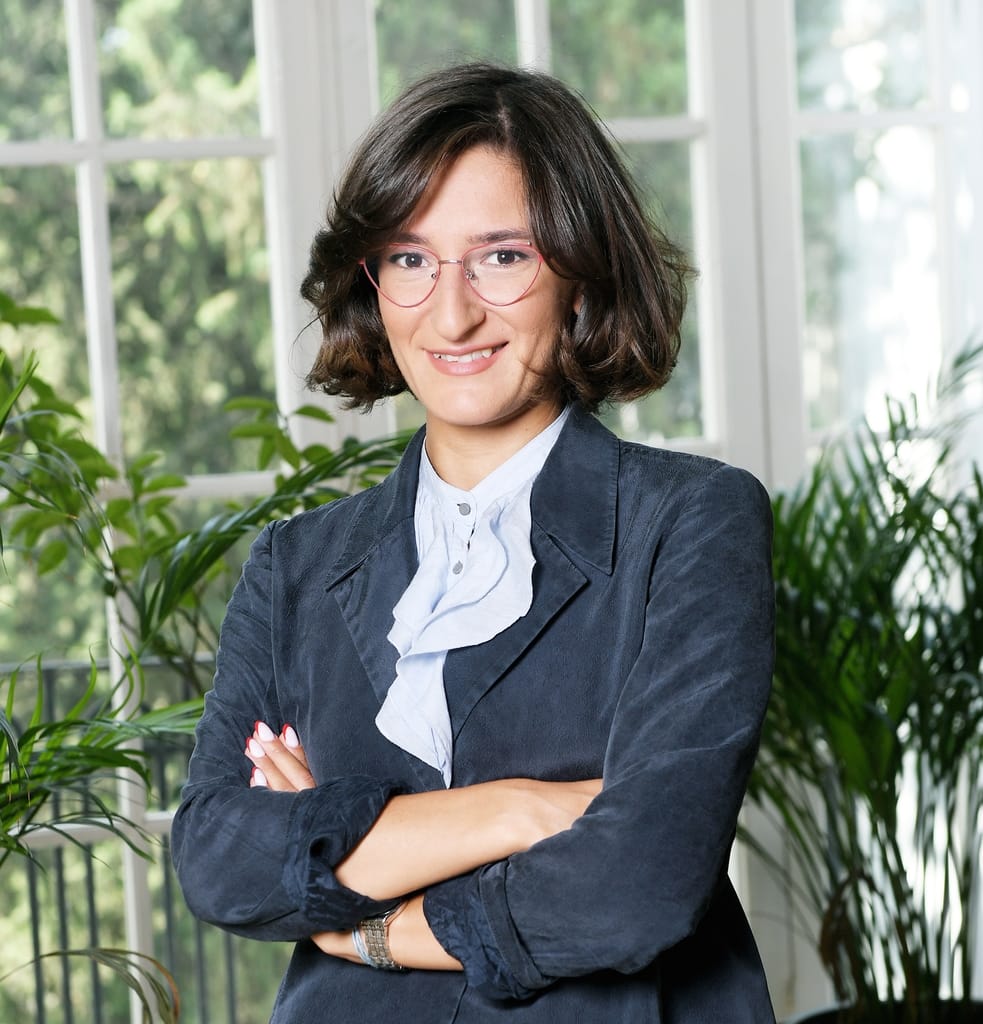 Advisor at AI IA Foundation 
Salome holds a Bachelor's degree in Occupational Therapy from Tbilisi State University. She worked with families of young children   with disabilities.
She first acquainted with this  program at the Georgetown University Center for Child and Human Development in Washington. She is an early development trainer, supervisor and guest lecturer at the Tbilisi State University. She joined the team of the Charity Foundation "Ai Ia" as an advisor-consultant at the end of 2018  and is currently working in  project development as well.