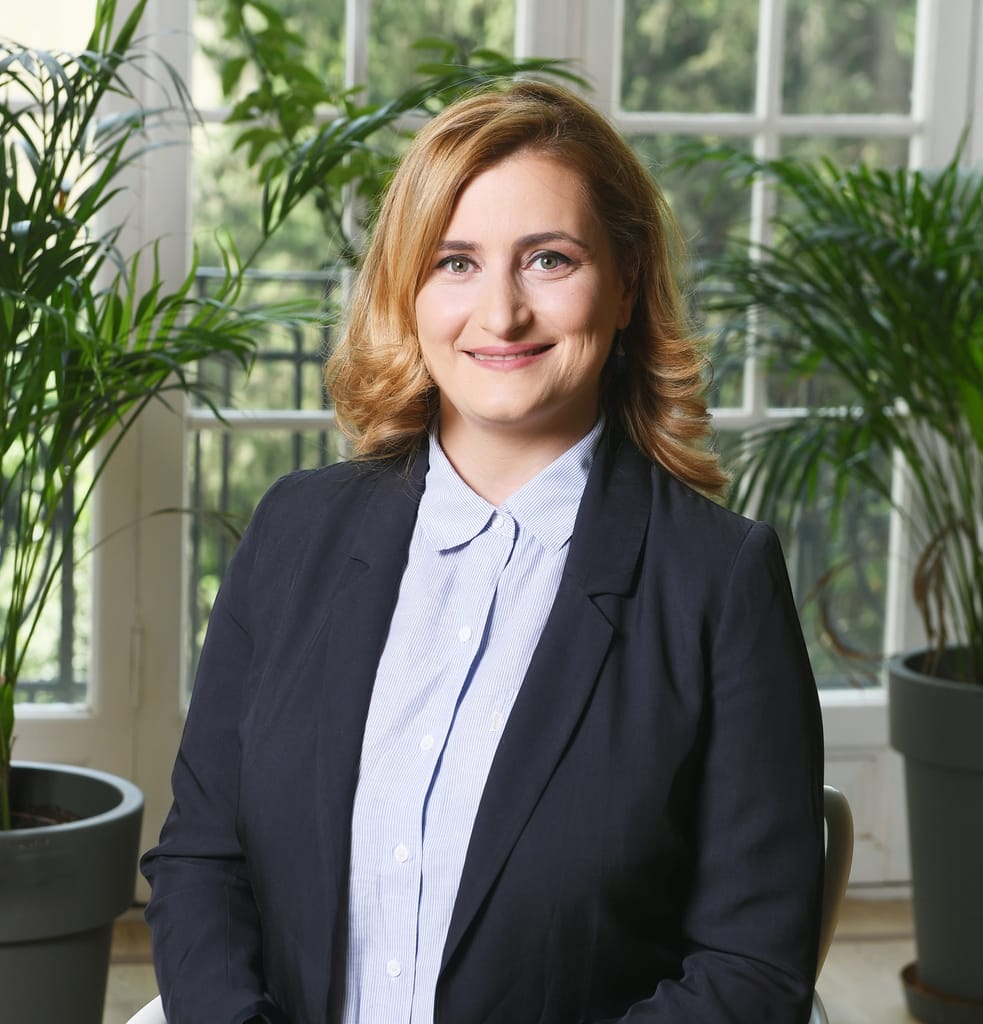 Project Monitoring Officer at Georgian Chant Foundation
Nino Razmadze is an ethnomusicologist, a doctoral student at the Tbilisi State Conservatory and the Deputy Director of the International Center for the Study of Traditional Polyphony at the Tbilisi State Conservatory.
She is also the leader and participant of many projects. She joined the Smart Capital Group in 2015 and since that time she has been  the Project Monitoring Officer of the Georgian Chant Foundation.