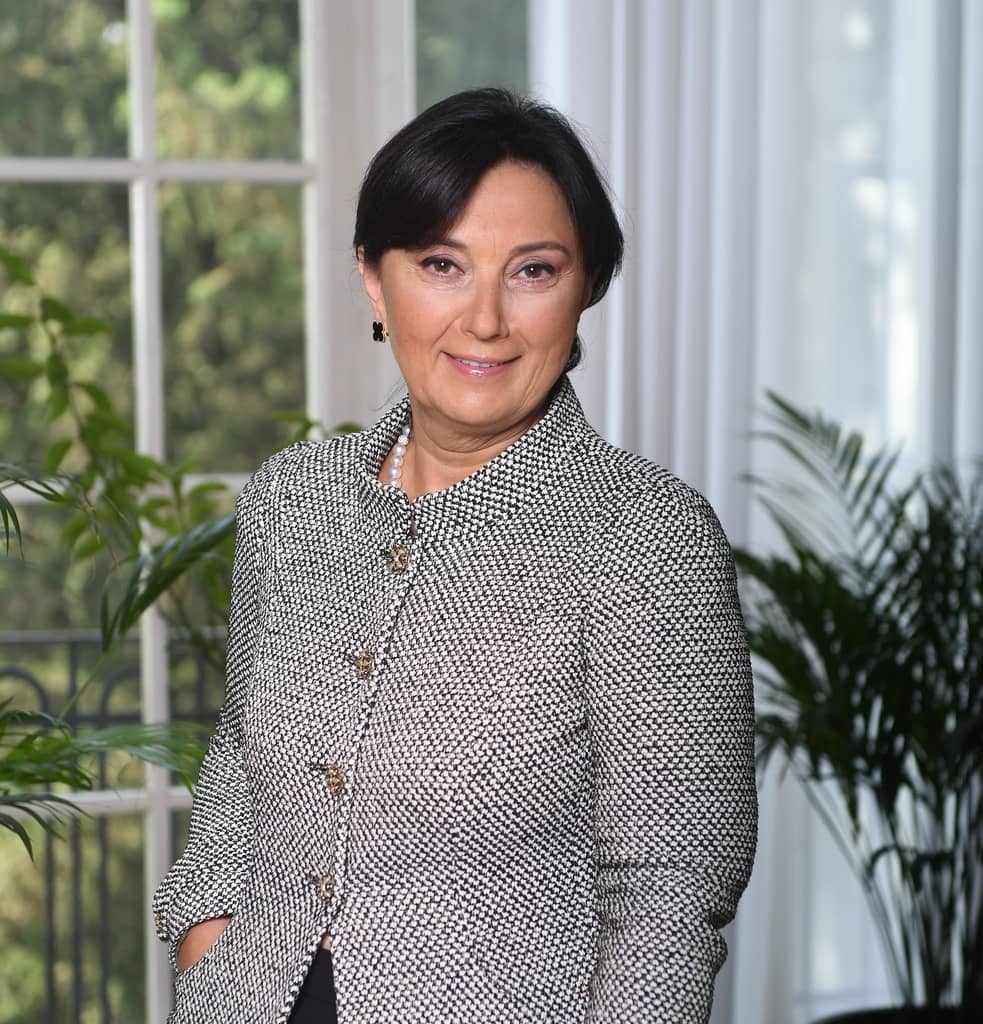 Head of Social Responsibility
Nana Gotua is involved in various charitable activities. She has been the head of the Charity  Georgian Chant Foundation  since 2012, which she founded together with her spouse Vano Chkhartishvili. Nana Gotua has been the head of the administration of Chant University since 2014, and the reforms implemented at the University, which have determined the success of the school, are associated  with her name.
In 2013, on her initiative, the annual award of the Georgian Chant Foundation was established – a concert aimed at supporting artists working in the field of Georgian traditional culture. In 2016, she also established the Prize for Georgian traditional chanters and researchers named after Artem Erkomaishvili.
In the same year, the Chkhartishvili family established the first and only Habilitation-Rehabilitation Foundation "Ai Ia" with a comprehensive service for children with hearing impairments.