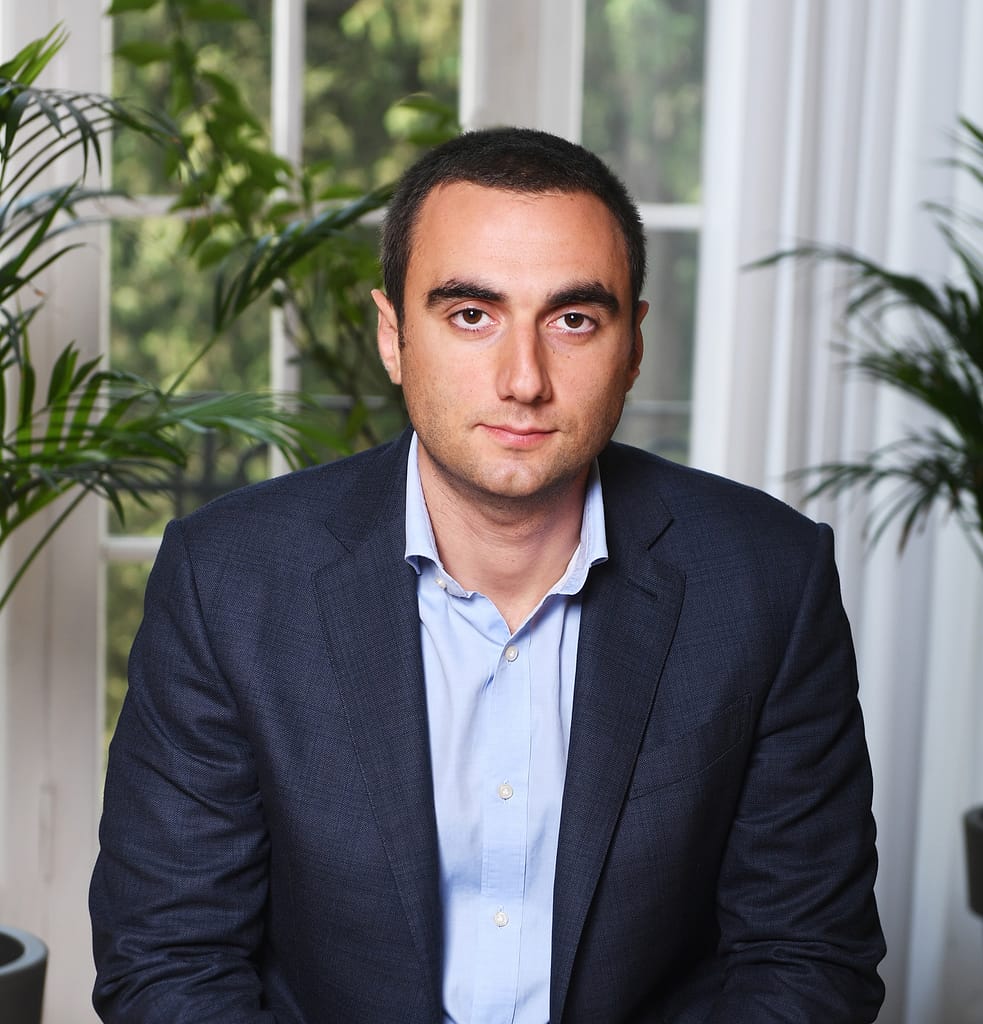 Chairman of the Supervisory Board, Founder
After studying in London, Mikheil Chkhartishvili continued his activities in Georgia. As the Chairman of the Supervisory Board, he heads the corporate structural unit of Smart Capital Group and at the same time oversees the strategic direction and investor relations.
Mikheil Chkhartishvili has joined the Company from the day of its foundation and developed another interesting direction in the group – he contributed to the creation of modern digital technologies in Georgia and their bringing to the international market.