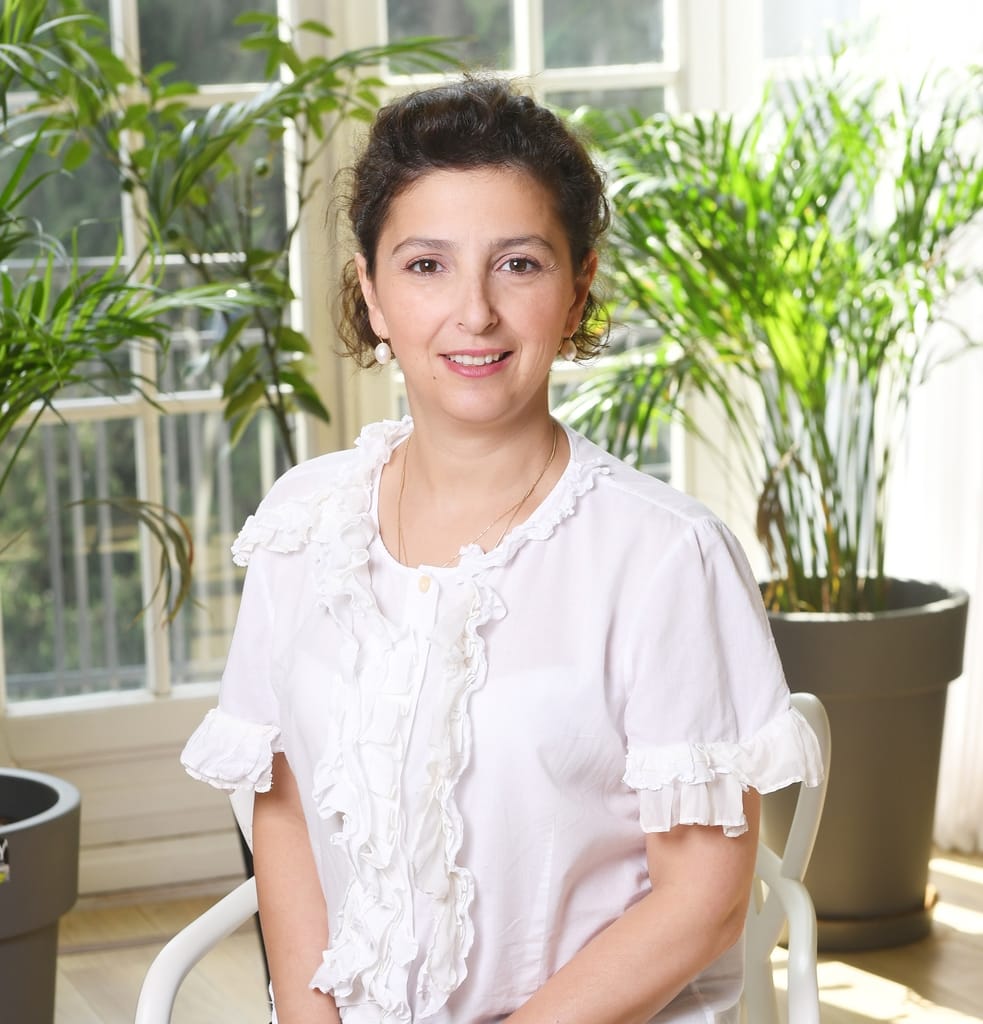 Marina Reidt-Altunashvili
Therapist and co-founder of Georgian-German Music Therapy Center "Bekari"
Marina Reidt-Altunashvili joined Smart Capital Group in 2020. She  is currently the co-founder and chief music therapist of the Music Therapy Center "Bekari".
She  has a great  experience in the field of education; she is a teacher of Georgian, Russian language and literature, and is also a musicologist. She  worked for many years in Music Teachers College  and educational institutions in Georgia.
In 2005 she graduated from the Witten/Herdecke University in Germany and became a Master of Music Therapy. In 2004, to develop professional skills and practice she was sent from the University to the London Institute of Music Therapy, where she listened to the lectures by music therapy pioneer Clive Robbins and was actively involved in his practical classes. Marina got her licenses as a psychotherapist in Tubingen in 2009 and as an oncopsychologist at the University of Bonn in 2013. She is also the author and implementer of various successful projects in the field of education.