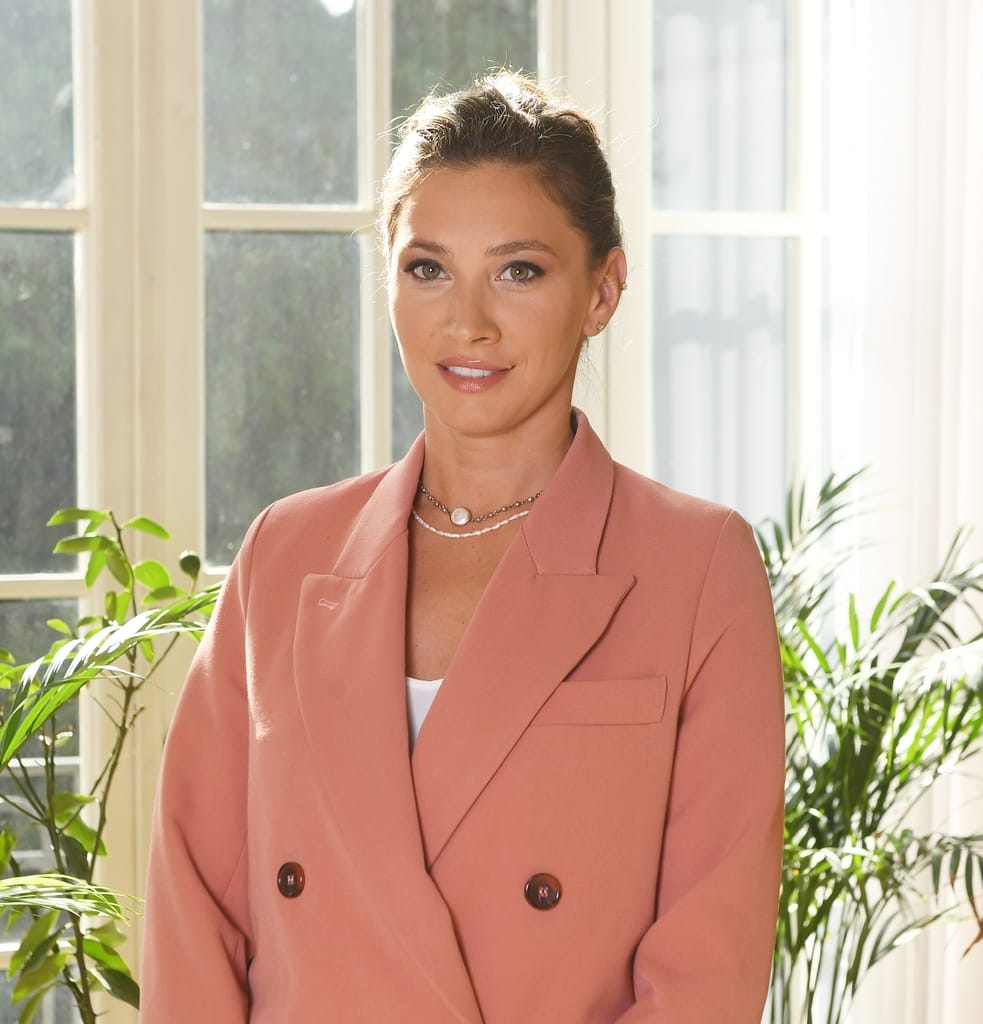 Chief Marketing Communications Officer
Gvantsa holds the position of the Chief Marketing and Communications Officer at the Smart Capital Group since 2020. With a praiseworthy background on a manager's position, her work experience amounts to 18 years with involvement in event planning, sales operations, PR, and marketing communications. Gvantsa's working experience is associated with noteworthy Georgian companies such as M-Publishing House, advertising agency "Mosaic", the Bank of Georgia's SOLO, Tera Bank, Standard Bank, and Evex Medical Corporation.
She holds a Bachelor's Degree in Philology and Journalism and holds a Master's Degree in Public Relations & Communication.