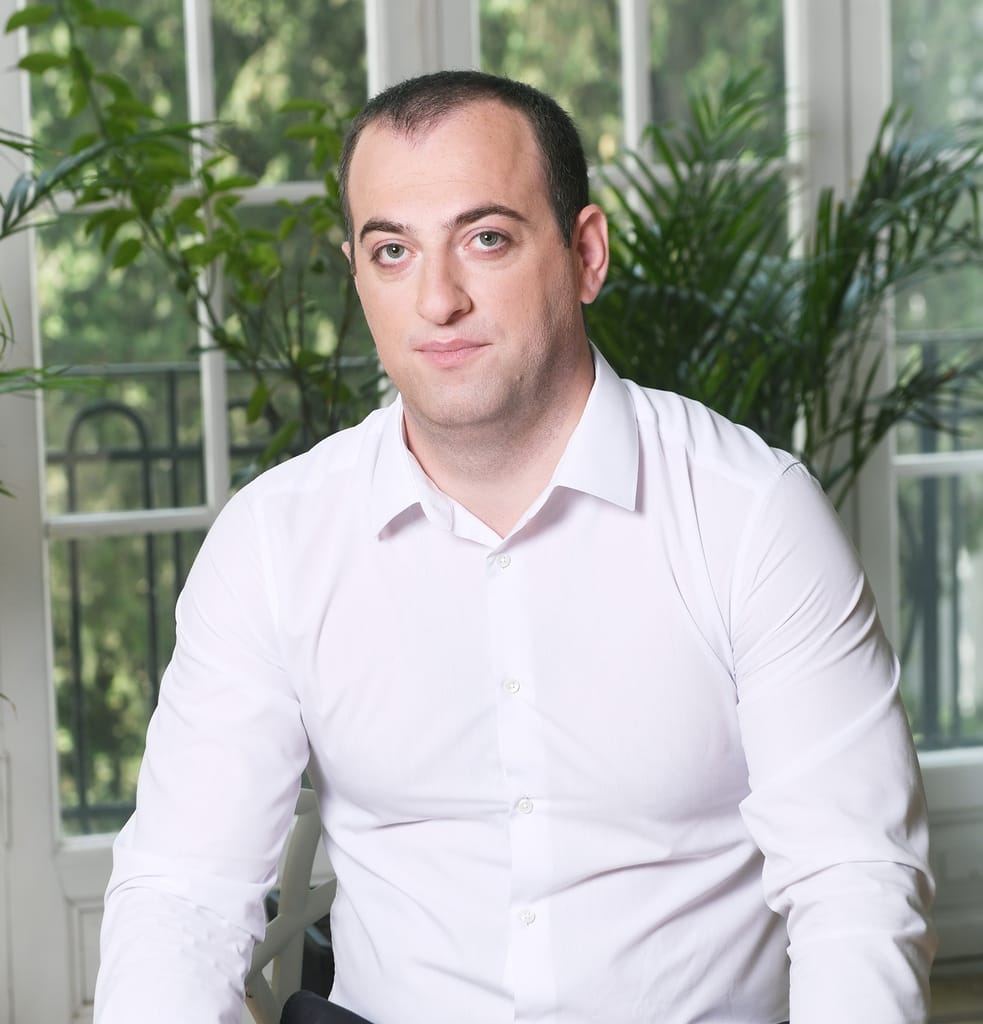 Mr. Chikhladze joined Smart Capital Group in 2017 and is currently the Chief Financial Officer of the energy trade and logistics business, namely Vibro Diagnostik FZI.
Beso has 15 years of work experience with leading companies. In 2009-2011 he worked in the Chamber of Control of Georgia, in 2011-2013 he was the director of an export company, and in 2013-2016 he was the head of the Internal Audit Department of the Project Management Agency. In 2016-2017, he held the position of CFO of Tbilisi Transport Company.
Besik holds a master's degree from the Agrarian University, Faculty of Economics and is a doctoral student at TSU. He also holds a master's degree in economics from the Free University of Georgia.