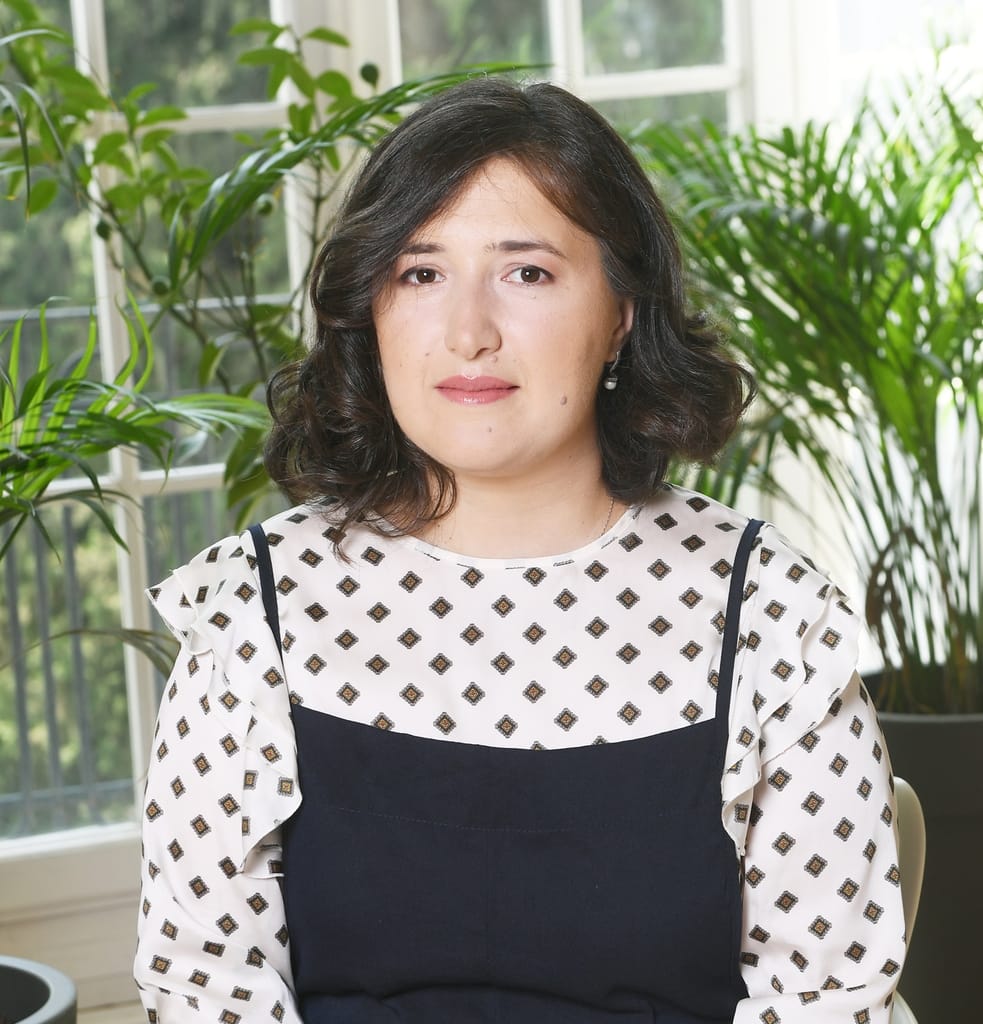 Public Relations Manager at Georgian Chant Foundation
Baia Zhuzhunadze holds a Master's degree in Musicology. She is a doctoral student at Tbilisi State University and a specialist at the International Center for the Study of Traditional Polyphony at the Tbilisi State Conservatory.
She  joined Smart Capital Group in 2016 as the Public Relations Manager of the Georgian Chant Foundation.