In the retail business, Smart Capital Group is represented in UK by jewelry brands Eshvi and Eshvi Kids. Eshvi products are well known in America and Europe, and their customers include world-renowned actors, singers, and prominent people.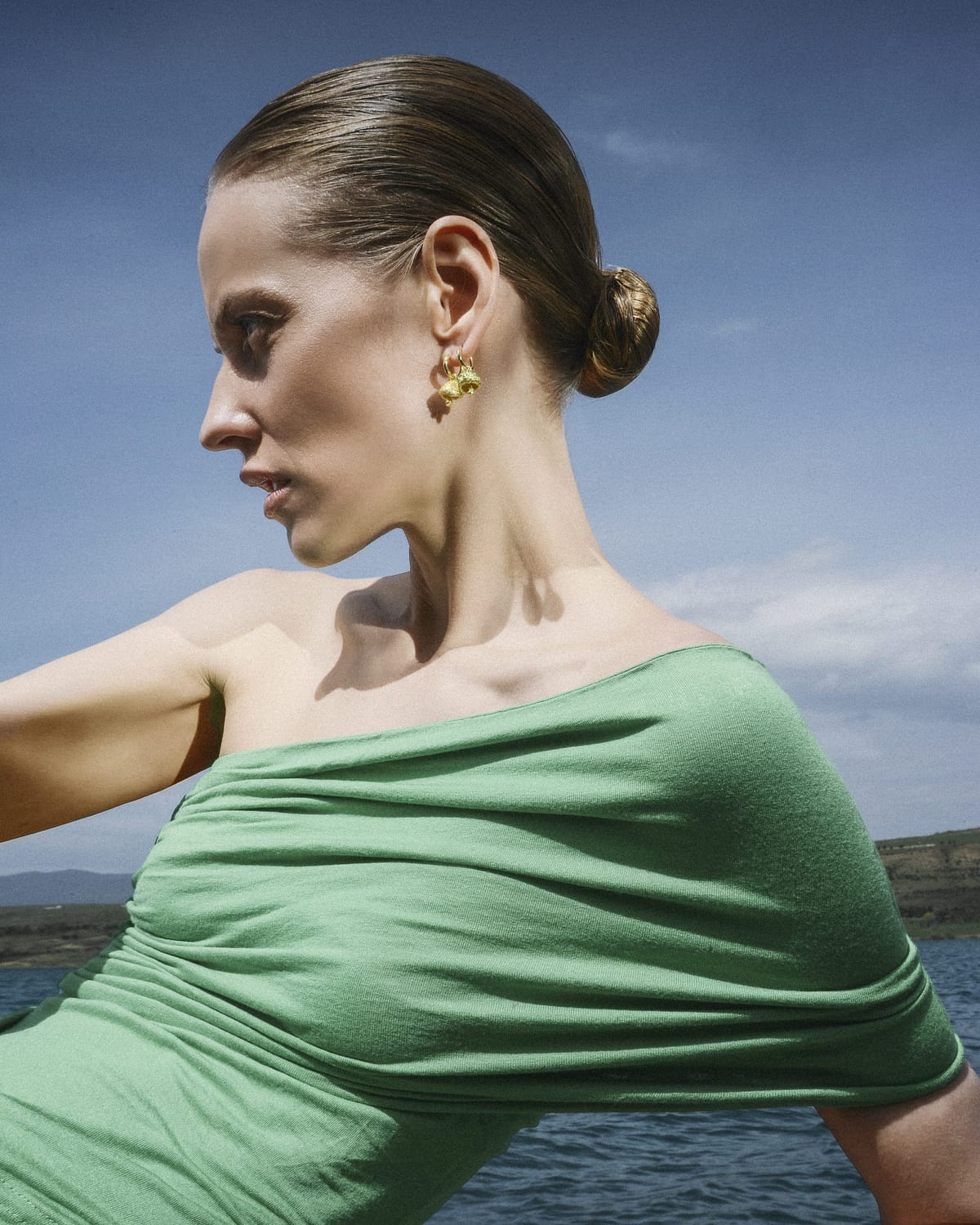 The jewelry brand Eshvi was founded in 2014 in the United Kingdom. Eshvi products are often presented at fashion weeks in different countries and are available for purchase in up to 60 stores worldwide. Colorful and lively Eshvi designs are loved and worn by people from all walks of life, including local and international celebrities and prominent people from all over the world.
Eshvi Kids is a children's clothes brand. Our clothes are made from natural, anti-allergenic materials using both organic cotton and 100% natural linen.  The fabrics are custom produced specifically for .
In 2020 Eshvi Kids clothes were exported to Japan, and that same year the brand participated in a world-class exhibition Pitti Bimbo.